The Importance of Diwali: Celebrating the Festival of Lights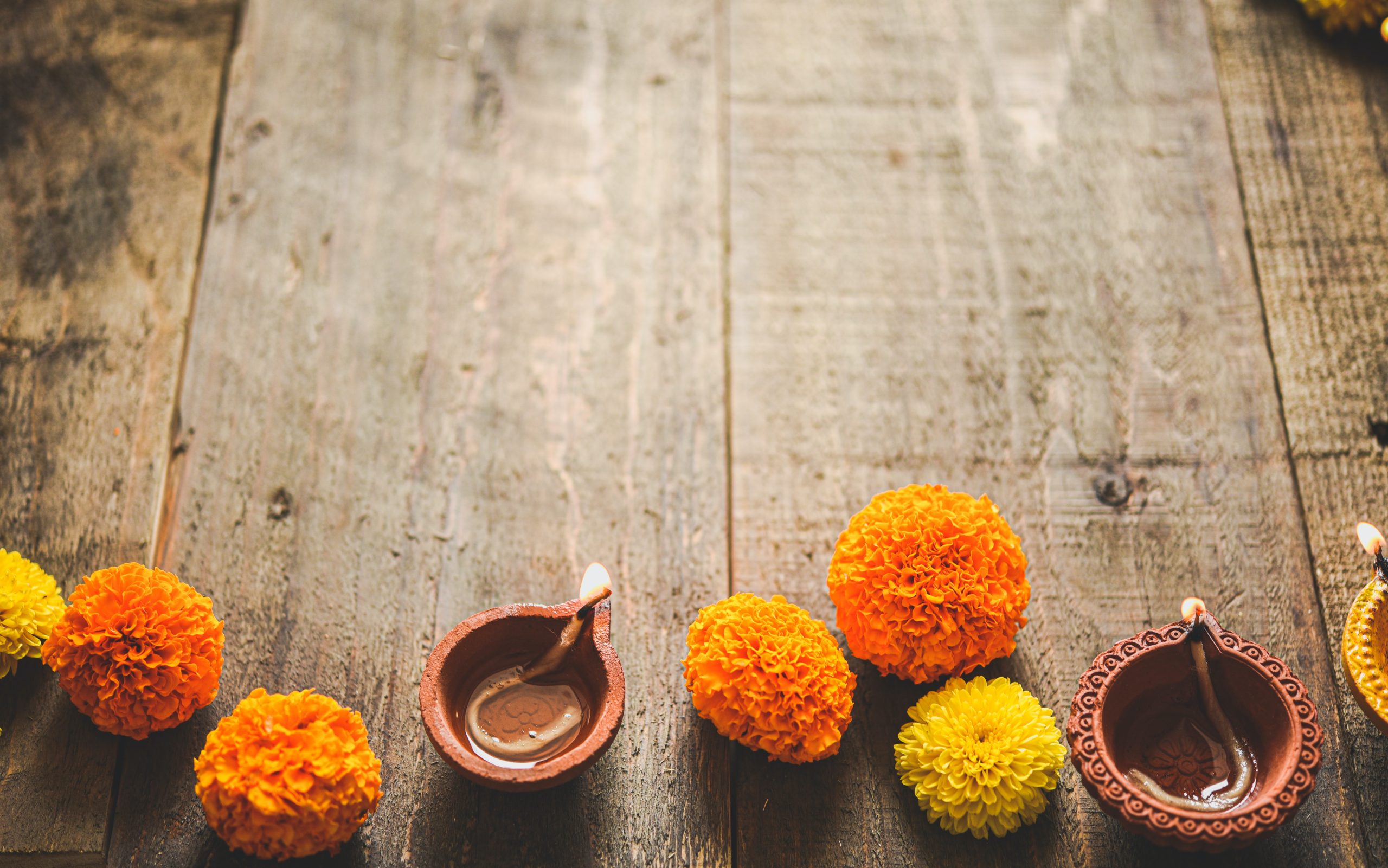 Diwali, also known as Deepavali, is one of the most celebrated and significant festivals in India. The festival of lights is a cherished event not only for Hindus, but for people of various backgrounds across the world.
At its core, Diwali symbolizes the victory of light over darkness and the word 'Diwali' itself is derived from the Sanskrit word 'Deepavali', meaning a row of lamps. During the festival, people illuminate their homes with oil lamps, candles, and decorative lights. This act of light signifies the triumph of good over evil and serves as a reminder that no matter how dark life may seem, there is always a glimmer of hope that can drive away the shadows.
Diwali is also associated with several mythological stories and legends, the most famous being the return of Lord Rama to Ayodhya after defeating the demon king Ravana. His return symbolized the triumph of righteousness and dharma (duty) over evil and adharma (unrighteousness). As such, Diwali is a reminder that we should always strive to uphold moral and ethical values, even in the face of adversity.
Often seen as a time for self-reflection and personal growth, Diwali can also be a time to shed negativity, grudges and bad habits, replacing them with positivity and optimism.  During Diwali, people express their gratitude for the blessings they've received. One way people do this, is by giving to those less fortunate, whether that be donating to charities, sharing food or providing gifts to loved ones.
Diwali is much more than just a festival of lights; it is a celebration of life, values, and the human spirit. Its significance extends beyond religious boundaries, appealing to people of all backgrounds. Diwali reminds us of the timeless virtues of light, goodness, unity, and the triumph of righteousness over evil. As we illuminate our homes and hearts during this festival, let us remember the importance of spreading positivity, gratitude, and love in our lives and society, not just during Diwali but throughout the year.